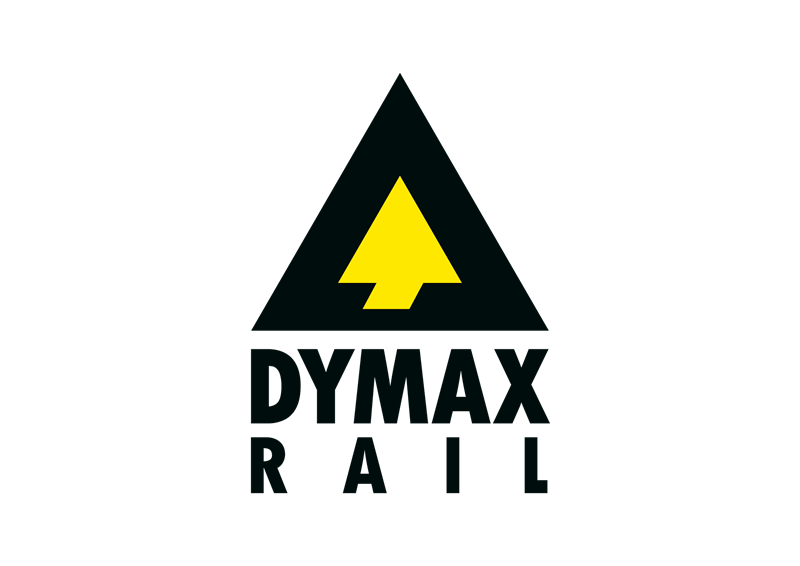 High performance rail construction and maintenance equipment.
Dymax Rail Attachments for construction equipment machines are designed to provide high productivity and long lasting performance in railroad maintenance. Dymax Rail designs innovative equipment for railroads, mass transits and contractors working in the railroad industry. 
Dymax Rail has a full range of products to meet our many customers demands but we understand the need to have something built a little bit different. After all there's a need for the ordinary and then there are the bigger needs. Dymax Rail. Five generations of solutions that solve problems.
Check out the Dymax Rail range of products...
Dymax Rail Attachments
Dymax Rail Machines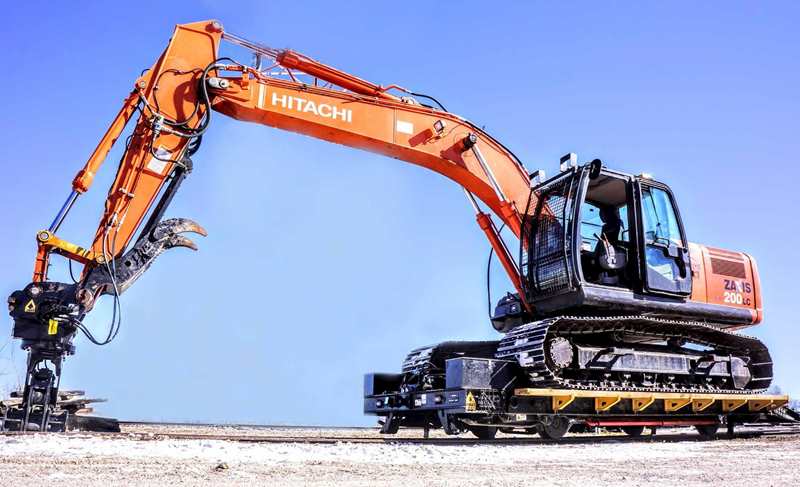 Dymax Rail Rider MPX
At DymaxRail we're always helping our customers. We look and listen to the needs and translate them into useful products that deliver more performance and life.