BETTER-FASTER-STRONGER
Xcentric International leads the world in the design and manufacture of advanced hydraulic work tools.
Their ranges of Xcentric Crusher Buckets and Xcentric XR Mining Series Rippers are the result of extensive and uncompromising product development programs. This has resulted is the most productive, reliable and technologically advanced  products currently available for the demolition, earthmoving, construction and mining sectors.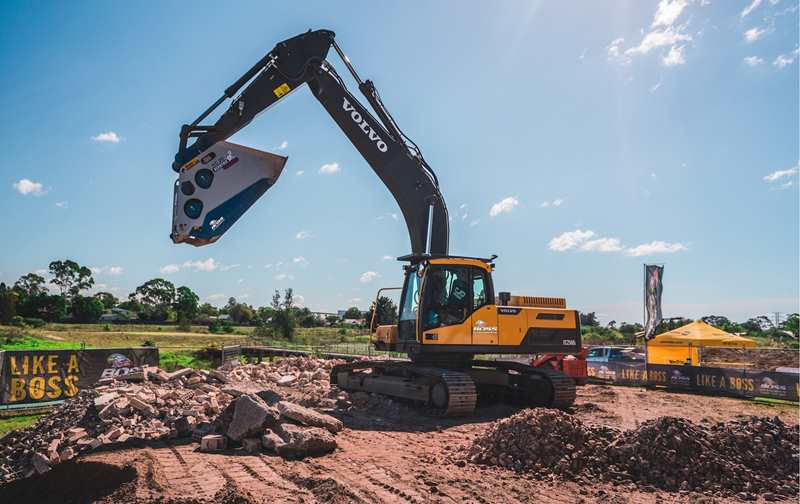 Xcentric Crusher
Xcentic didn't invent the crusher bucket – they perfected it. Features include isolating jaw system that improves production by 35%.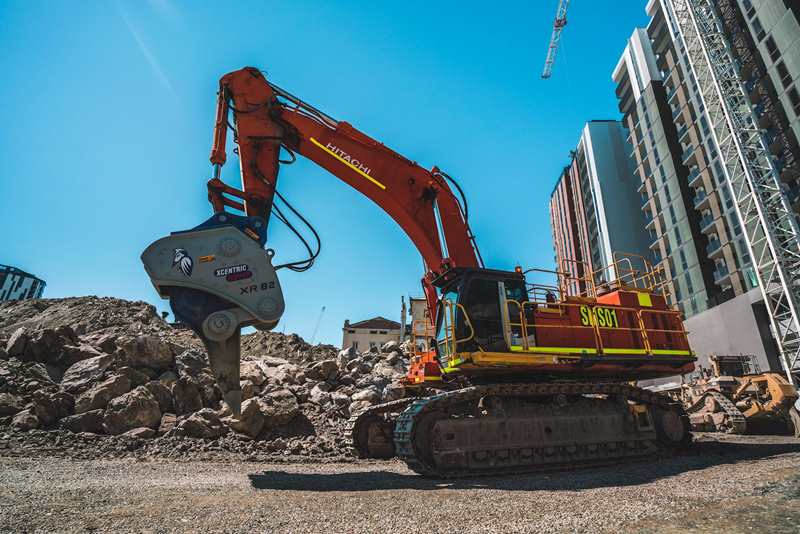 Xcentric Ripper
Xcentric Ripper Mining Series is in a class of it's own. Delivering up to 5 times more production than conventional rippers.