"At BOSS we have world-leading brands to deliver you the
best solution."
Paul Herbison Director
HANDLING BUSINESS LIKE A BOSS
At Boss, we are absolutely passionate about our products and the industries that we serve.   
Our world-leading range and our focus on the delivery of extreme added value performance is supported by the Boss commitment to a level of customer service that simply wont let you down.     
This service delivery is structured to leave absolutely nothing to chance.
From our friendly, dedicated staff, through to our large warehouse and efficient logistics, systems Boss is 100% focused on supporting the tight deadlines that our customers demand.
That's why Boss is the go-to attachment supplier of choice for a growing number of contractors throughout Australia, New Zealand and the Pacific.
"On the service side Boss are bloody fantastic to deal with. Any time i've had a question they have responded immediately."
Tim Walton 
Walton Earthworks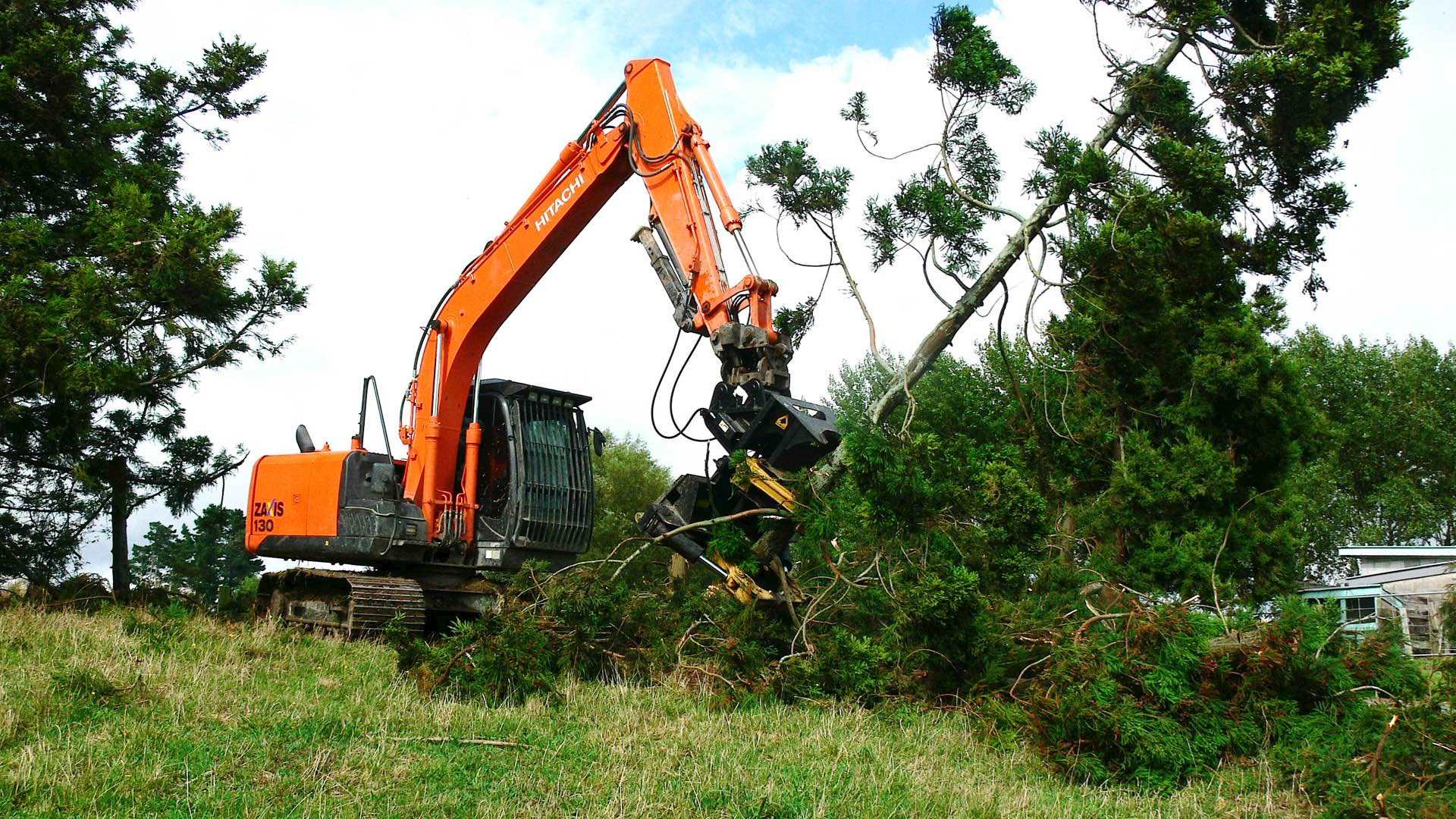 Strength
The best product for every project. Boss Attachments make sure that they understand their products and the industries they service.
Service
We understand that actions speak louder than words – so if we promise something - it happens. End of story!
Commitment
Being the best doesn't just happen – so every day – in everything we do we're committed to getting better.
Innovation
Looking forward means anticipating industry wants and needs. Our search for products that work better and smarter is never ending.
Environment
Boss is committed to the delivery of products that, where possible, have the lowest possible impact on the environments in which they operate.
Safety
Our focus on operational safety ensures that every Boss product fully complies with Australasian safety regulations.
Attachments in action
Check out these awesome attachments getting stuck into their work!