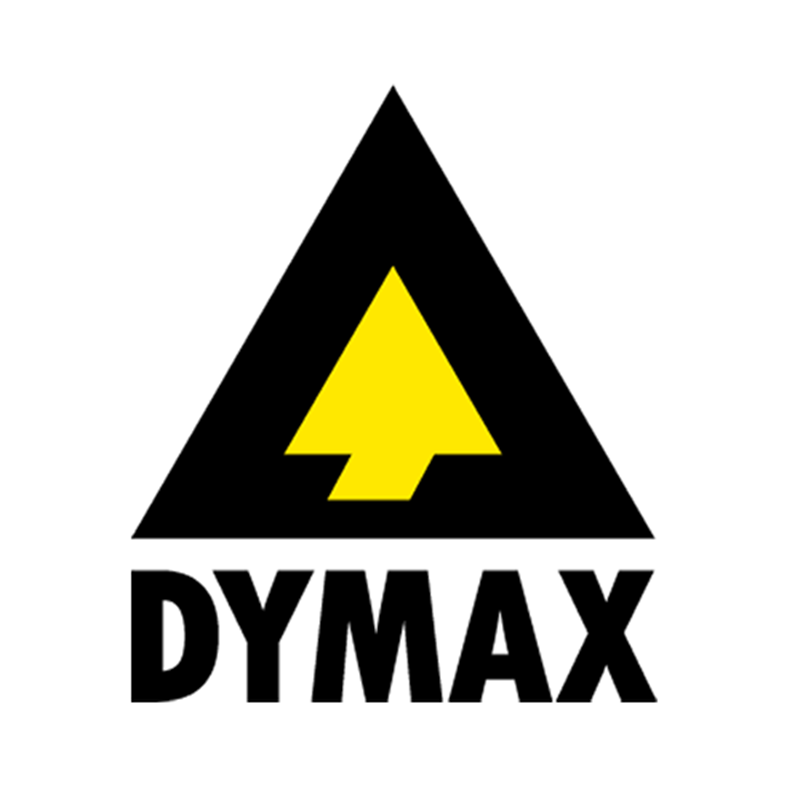 Cutting Edge Performance
Cut more trees. Cut harder woods. Cut ground level.
Since 1930 Dymax have designed and manufactured work tool attachments for construction machinery. For five generations the Balderson family has helped Dymax customers by listening to their needs.
Their success is rooted in "out-of-the-box thinking" about how steel and related materials can be designed to produce exceptional results and make the world a better place.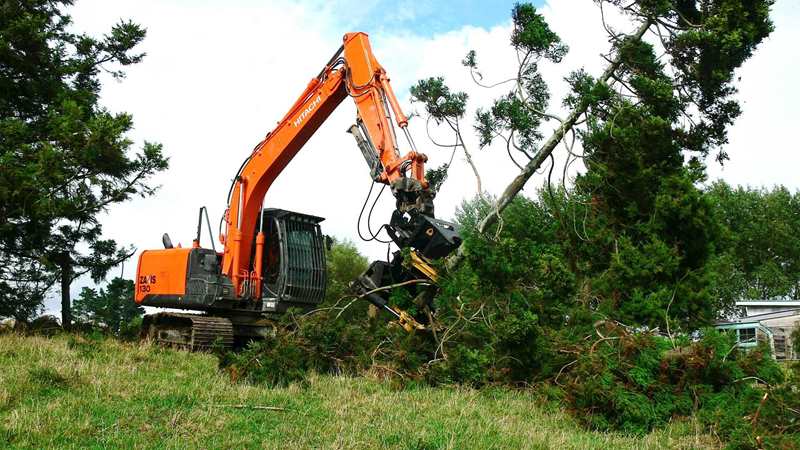 Dymax Tree Shears
The perfect attachment for forest utility work, plantation thinning, and trimming limbs and trees for maintenance and development.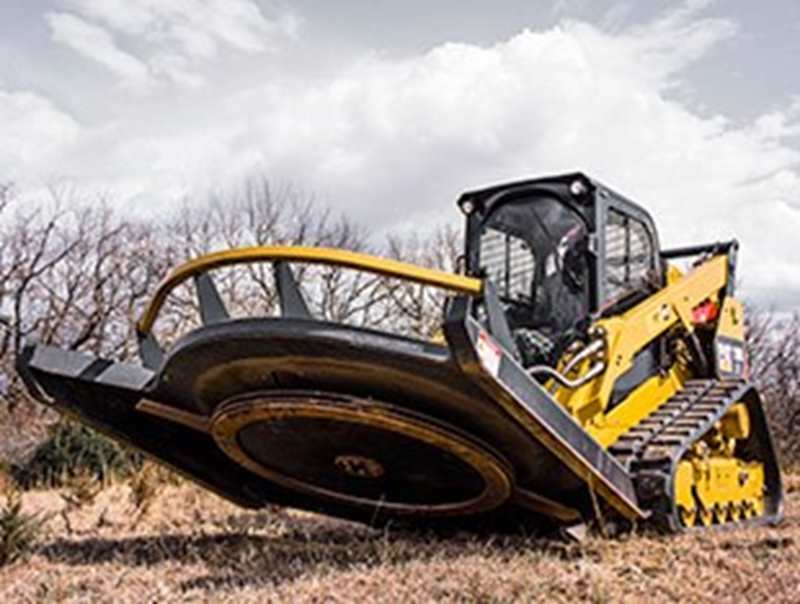 Dymax Brushcutters
The Dymax Vortex Brushcutter is the toughest, best engineered brush cutter, delivering knockout blows to heavy duty brush and small trees.