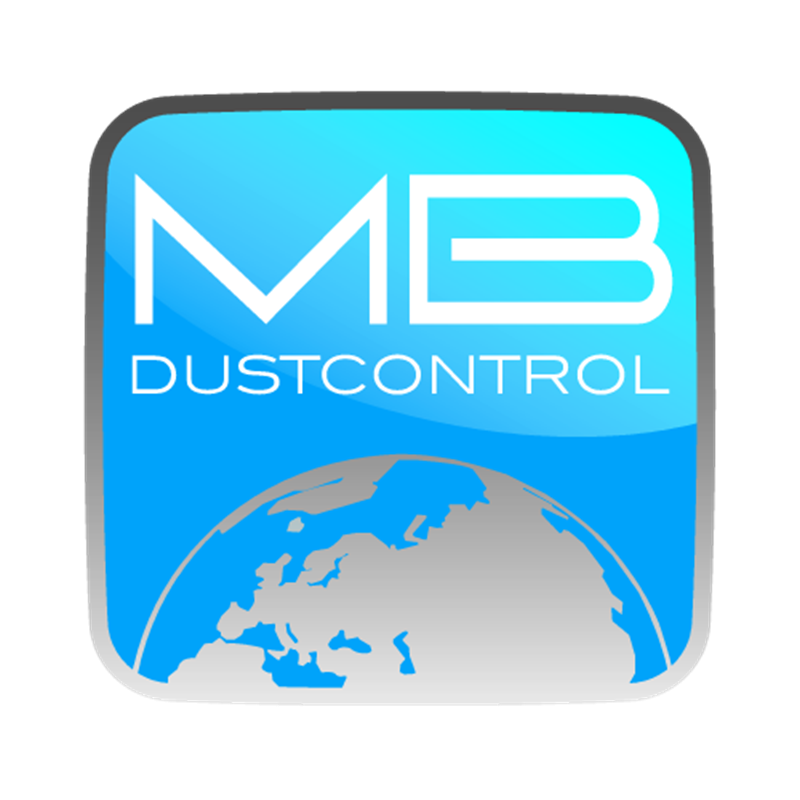 Fine dust emissions are hazardous and MB Dust Control are worldwide leaders in the design and manufacture of dust and odour control systems.
These proven mobile technologies weigh down dust particles by binding them with water droplets so they quickly fall to ground through gravity. 
Because every dust or odour problem is unique our team works closely with clients to achieve tailored site specific solutions.  MB SprayCannon models can spray a wall of fog 5 to 100m wide and 35m high.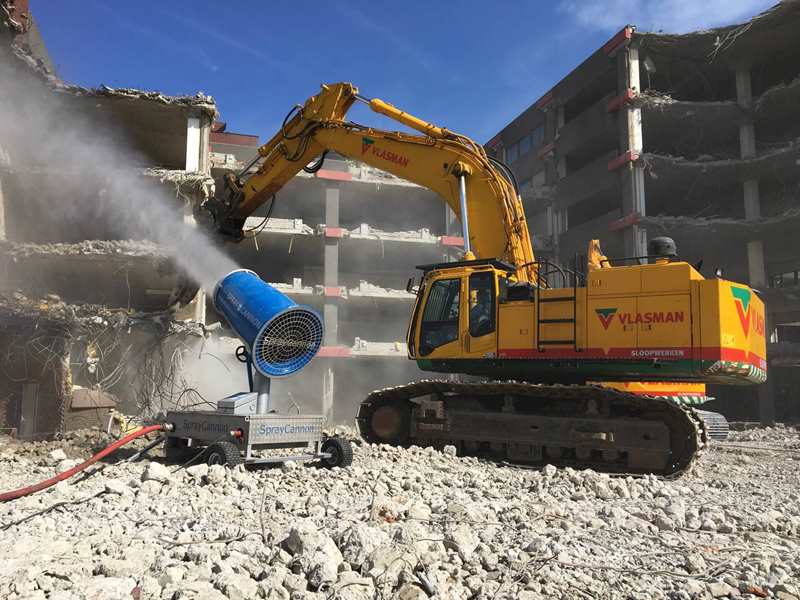 Spray Cannons
The proven MB Dustcontrol SprayCannons spray a wall of fog from 5 meters to 100 meters far and up to 35 meters high.